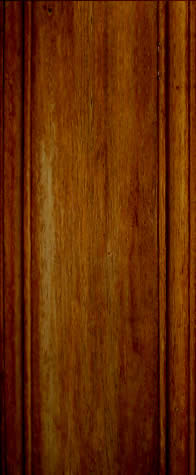 Feeding Pets in Jefferson & St. Louis Counties for 110+ Years - Local Family Owned & Operated

The Mill - Imperial Feed & Supply

1001 White Street

Imperial, MO 63052

636-464-6001

About Us                  2020 is 50 Years in the Family 

110+ Year Old Building/Business  4 Generations Strong!



the mill                      

1001 White Street  

Imperial, Mo 63052              

636-464-7000   

Celebrating The Mill being in the family for 50 years this year! 

The Mill has been a source of pride and history for me and my family, My daughter and sons grew up working with their grandfather and sitting on the stool behind the counter while he worked and sold animal feed and garden seed in the 1970s. Now his great-grandkids (my grandkids) pitch in with us, too!


Located just East of I-55 at the Imperial/Kimmswick Exit, near the local historic Town of Kimmswick (famous for The Blue Owl, The Dough Depot, Apple Butter Festival, Strawberry Festival, Witches Night Out and other great events year round), The Mill
is a historic and convenient stop, especially if you live in Antonia, Arnold, Barnhart, Festus, Herculanium, Imperial, Otto, Pevely or anywhere else in Jefferson County or St. Louis. It is worth the trip!

Just get off at the Imperial exit at I-55 and head east on Imperial Main Street for 0.2 of a mile  to first Street on your left.  Drive straight until you reach 
the mill.  
On Facebook

@themillimperialfeedandsupply

www.facebook.com/themill

Hours of Operation

Tuesday-Saturday 

10 am - 4 pm 

Come by and see our wide array of animal and wildlife feed, NONGMO and Heirloom Garden Seeds sold by the scoop; lawn seed, weed prevention and fertilizer; locally handcrafted cards, soy candles, herbal lotion, goats milk soap, jewelry and more!

Questions? Call us at 636-464-7000